RESIDENTIAL AIR CONDITIONING SYSTEMS
Home air conditioning installation & servicing
Home ventilation
Underfloor ventilation
Ducted air conditioning systems
Split system air conditioners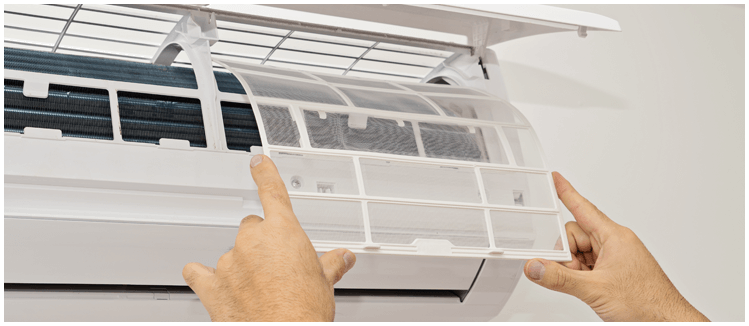 ADDITIONAL RESIDENTIAL AIR CONDITIONING SERVICES
Ventilation. Some of our additional services include kitchen ventilation from a range hood, barbecue hood ventilation and fresh air supply and ventilation.
Skylights. We also install skylights to introduce natural light into dark areas.
Whirlybirds. We recommend the installation of whirlybird roof ventilators. These are a cost-effective and environmentally friendly way to reduce dampness in winter and remove heat from your roof space in summer.
Fume extraction. If you have a home studio, we can quickly and easily install fume extraction systems to improve health and safety.
Underfloor ventilation. This is particularly effective for removing dampness and unpleasant odours by extracting moist air and circulating fresh air to keep your underfloor area dry. An effective way to do this is by installing an underfloor ventilation system, which can be manually controlled, or run off a timer.
Bathroom ventilation. Instead of using the usual ceiling extraction fan that just relocates the moist hot air from your bathroom into your roof cavity, we install ducted outlets. These extract all the moisture and bad odours and duct them outside your home via a grill under your roof eve. This stops odours getting trapped in your roof cavity, then permeating back down into your living areas. Having trapped air in your roof space can also decrease the efficiency of your air conditioning system.
Small to large installations. We cater for any sized premises, ranging from small homes or apartments through to very large houses that require commercial-grade equipment.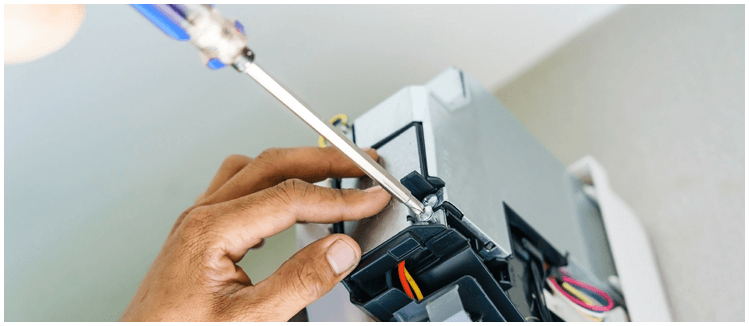 SUPPLY OF MAJOR AIR CONDITIONING SYSTEMS
As air conditioning technicians and installers, we get to see how the various brands stack up against each other, including which air conditioners perform the best and last the longest, with the least problems.
This is why we prefer Mitsubishi and Panasonic. Having said this, we supply and service any brand, so it's really up to you if you prefer one brand over another.
We do the lot!
We are pleased to offer a 10% pensioner discount.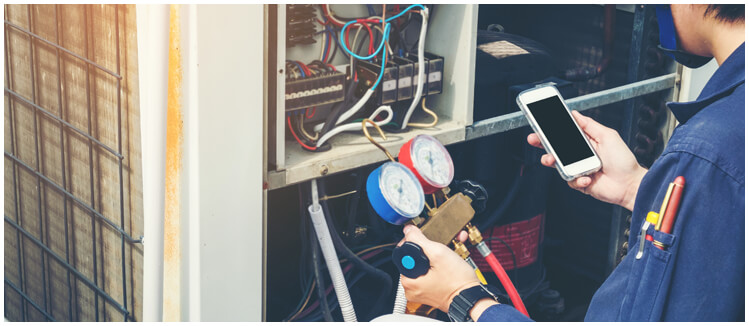 WHICH AREAS DO AIRON COVER FOR RESIDENTIAL AIR CONDITIONING?
Airon provides residential air conditioning services to customers in all parts and towns of the Mid North Coast, NSW. 
We are based in Port Macquarie, with close proximity for the supply of air conditioning services for the following areas:
Hastings
Comboyne
Kendall
Telegraph Point
Lake Cathie
Bonny Hills
Wauchope
Port Macquarie
Herons Creek
Dunbogan
North Haven
Laurieton
Lakewood
Long Flat
Pappinbarra
Beechwood
Penbroke
Kew
Byabarra
Rollands Plains
Beechwood
Sancrox
Thrumster
Blackmans Point
Bellangary
Macleay
Kempsey
Gladstone
Smithtown
Cresent Head
South West Rocks
Clybucca
Frederickton
Kundabung
Manning
Taree
Old Bar
Harrington
Crowdy Head
Johns River
Wingham
Tinonee
Nabiac
Diamond Beach
Moorland
Coopernook