AIR CONDITIONING SYSTEMS MAINTENANCE
For reliability and maximum efficiency, all air conditioning systems require routine maintenance.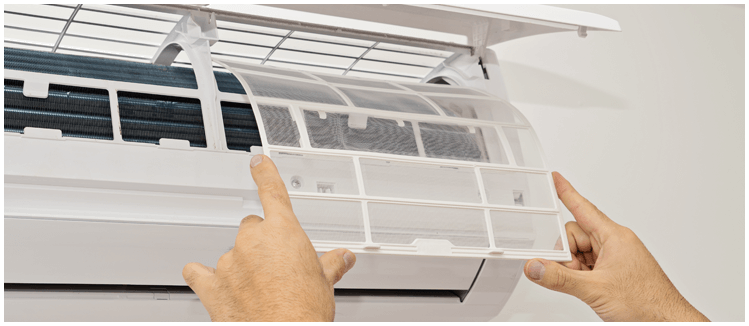 AIR CONDITIONING MAINTENANCE
We service and maintain ducted, cassette and split air conditioning systems for all residential and commercial clients.
Our salty sub-tropical environment can be harsh on air conditioning equipment. This, together with the dust and sand that your air conditioner sucks in can cause significant damage to your equipment. Our Salt Away service is great for reducing corrosion on your air conditioner, protecting your investment.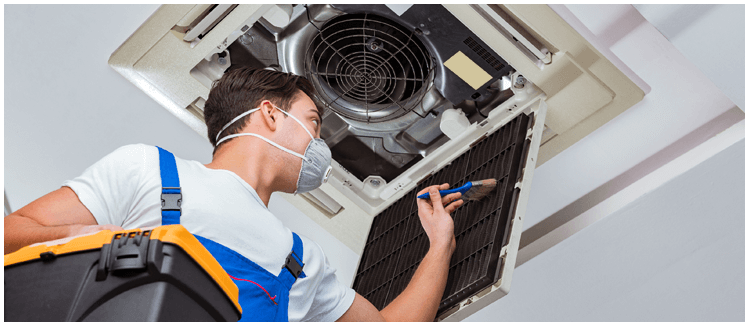 What do you check as part of your maintenance programme?
We remove the filters, clean the coil, flush the drains, check plumbing  joints, and then check the power connectors to make sure they aren't damaged by corrosion or if there is any hot spots.
We also check all the wiring, including ensuring that vermin hasn't chewed anything or caused damage.
Finally, we check the temperature of the air coming out of the vents, clean the coil outdoor unit, check the gas and scope for any oil leaks.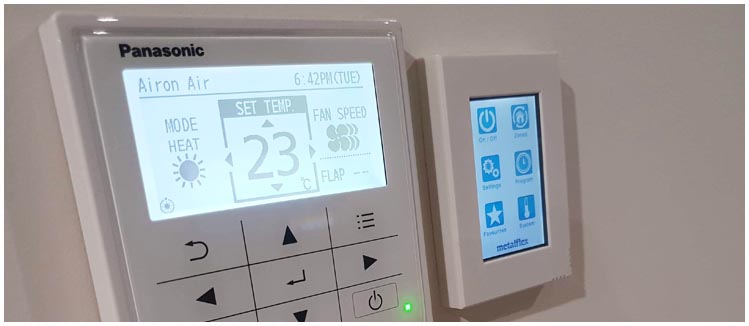 How do you treat mould and bacteria?
Mould and bacteria can hamper air flow and cause health problems with your home or office's occupants. Our advanced service neutralises this threat. It involves a complete dismantling of your indoor unit and a full clean.
Bacteria control with ducted systems requires specialist expertise. Our skilled technicians understand how to combat bacteria, which often grows in your moist ducted system over winter, and is then discharged throughout your house when you turn it on again in summer.
To combat this, we use top quality air purifiers, clean the coils and introduce a fresh lemon scent. In problematic situations, we have a specialist product about the size of the butter container that attracts mould and bacteria. This prevents it from spreading throughout your air conditioning system and corrupting it.